Hello everyone


At last the larger Stampin' Cut & Emboss machine and the separate Magnetic cutting plate are available to purchase from my
online store
I've been using the new machine now for a few weeks and its is fab!
I've nicknamed her STACIE, 'cos Stampin' Cut & Emboss is a bit of a mouthful ))
I love this new machine;
it has a lovely smooth action
the dies cut through card like a knife through butter
the plates are all numbered and there are 'sandwich' instructions printed on plate 1
I can fold up the 'wings' which means it takes up less room on my desk..not something I thought I would really bother about.. but you know us crafters.. we always need more space don't we.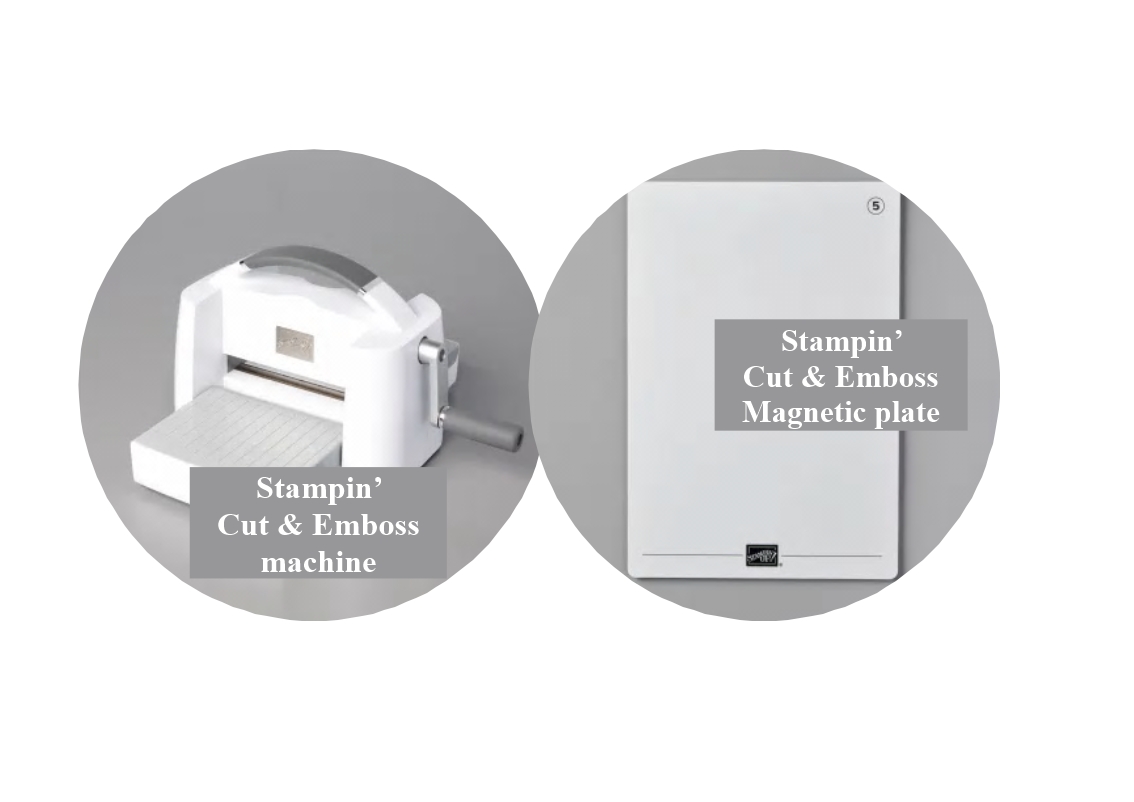 This Stampin' Cut & Emboss machine has a wide 6" (15.2 cm) platform that works with all Stampin' Up! dies and embossing folders.
With the machine you will receive:
1 Base Plate (Plate 1)
1 Die Plate (Plate 2)
2 Cutting Plates (Plate 3)
and 1 Specialty Plate (Plate 4)
It has:
ergonomic handles, one for easy carrying and the other to wind the plates through
2 fold-out solid platforms
high grip feet to minimise sliding on surfaces
a compact footprint for easy storage and transport
Here is a short video with details too.
Separately, you can also purchase a Magnetic Cutting Plate
This is a thin, fully magnetic sheet with self-healing cutting surface. Magnetic Cutting Plate (Plate 5) holds dies securely in place, even nested dies. This slim, portable sheet replaces a Cutting Plate in the sandwich.
I haven't been able to try this out yet... but its bound to be brilliant.. and having a self-healing cutting mat is going to be a real boon!
or click the image below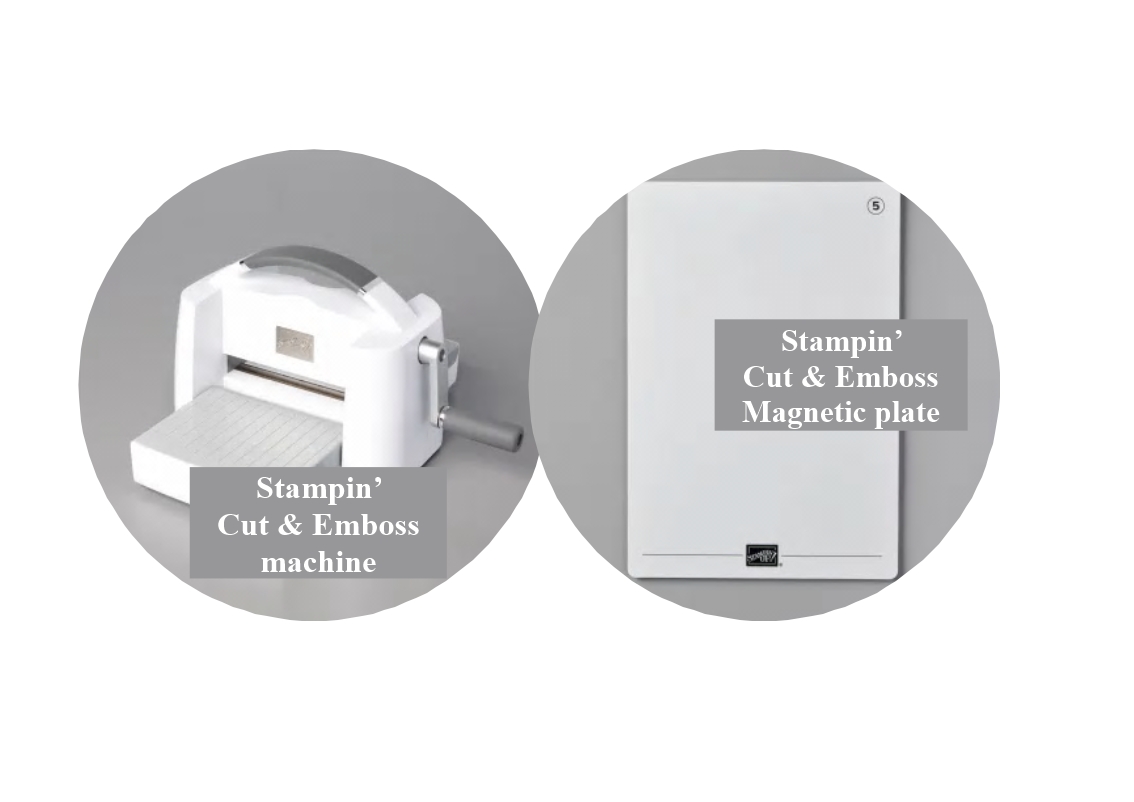 Thank you for visiting today
Happy Crafting!
Wendy