Hello everyone
This week I held my first project kit class.
We used the Sincerely Santa project kit.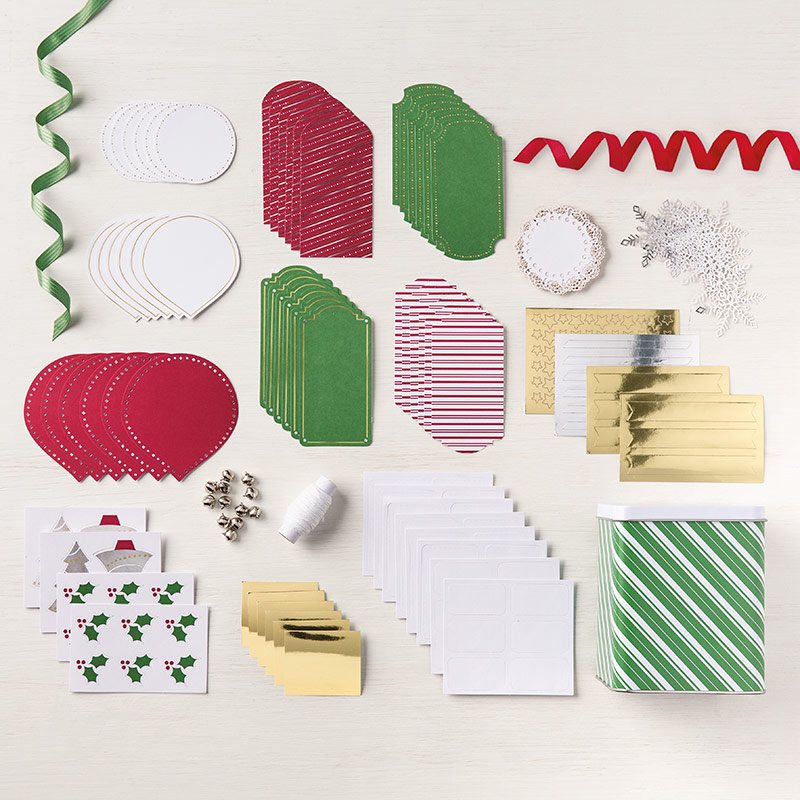 It is designed to make 30 beautiful tags.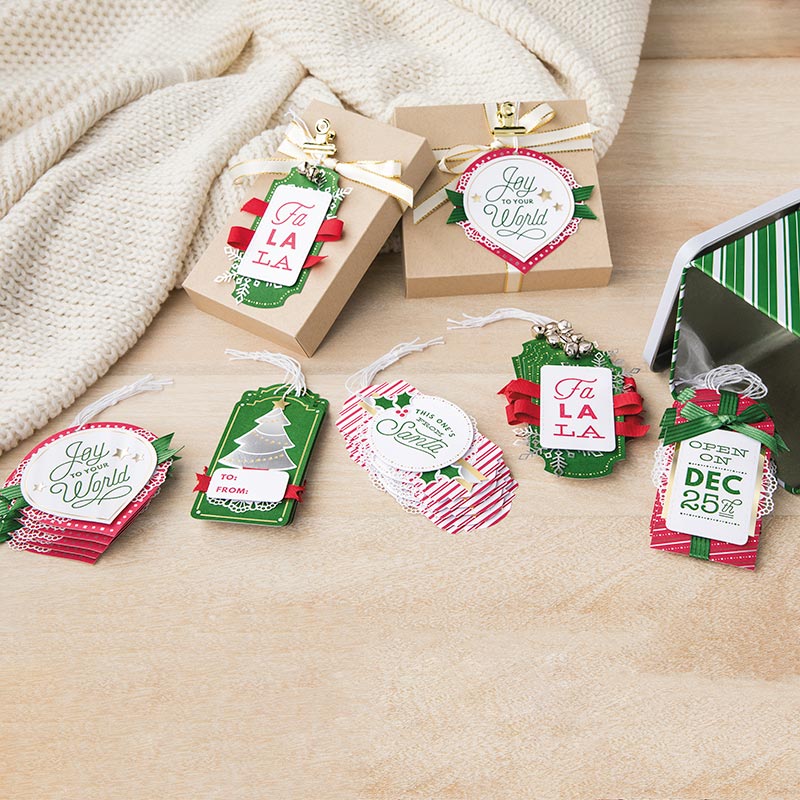 Thank you to all who came along and joined the fun and thank you to Gary for letting us use L'Incontro Cafe, in Torrington.
As well as making some tags, we used one of each of the tags as toppers for some gift cards. We changed some of them a little, but you could just use them as they are ))
The base for the gift card was a Whisper White notecard. A piece of Whisper White cardstock that had been embossed using the Softly Falling embossing folder was then added and the topper onto that.
There were two types of gift cards.
One that had a little pouch added to the inside so a gift card could simply slid inside, and the other had a pop up section where the gift card could be placed.
Here is a video that Stampin'Up! have released that showcases this kit and gives some hints and tips on how best to to go about making the kit.
Thank you for visiting my blog today.
Happy Crafting!
Wendy
Here are the goodies that you will need to make this kit. Please pop over to my
online shop
if you would like to have a go at making some lovely tags that will make your Christmas pressies really stand out
Product List