Hello my crafty friends
Do you know someone who likes to ride a bike.... well this is the bundle for you.
It's actually been around a little while, but for some reason it completely passed me by, until I recently attended a make and take session with some of the Crafty Cupcake team and we made a fabulous card using the stamp set and the framelits.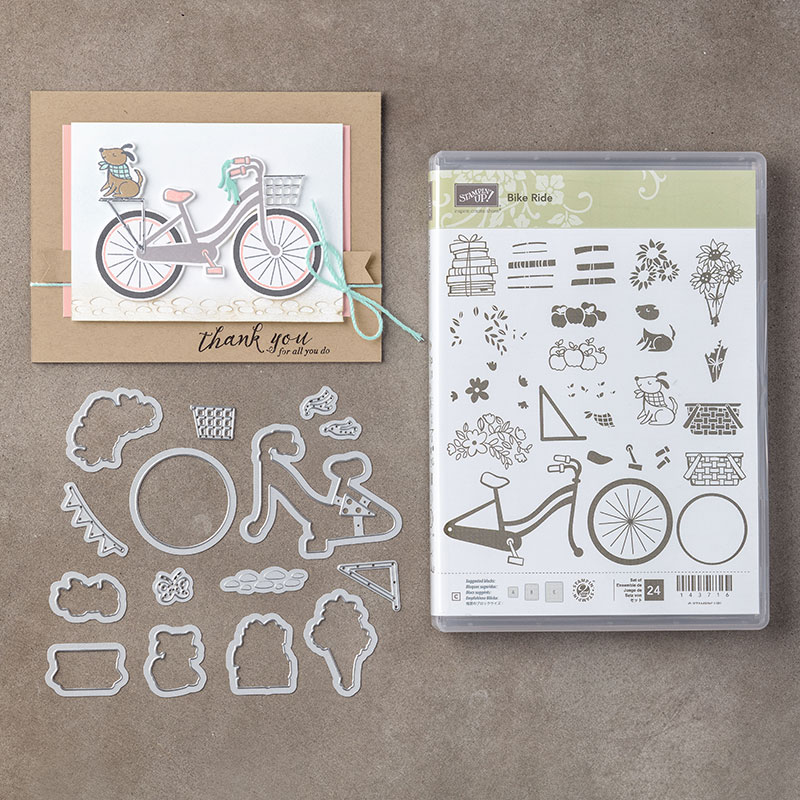 As you can see the bycycle comes in parts, you can stamp the frame and then separately stamp the wheels and die cut them, or you could die cut the lot and put it together on your card or project... you can have a basket on the front or the back and you can fill it with flowers, or you could even put a sweet little dog in the basket or riding on the back. Yes there's a pile of books too, so ideal for a student.
Look see what I mean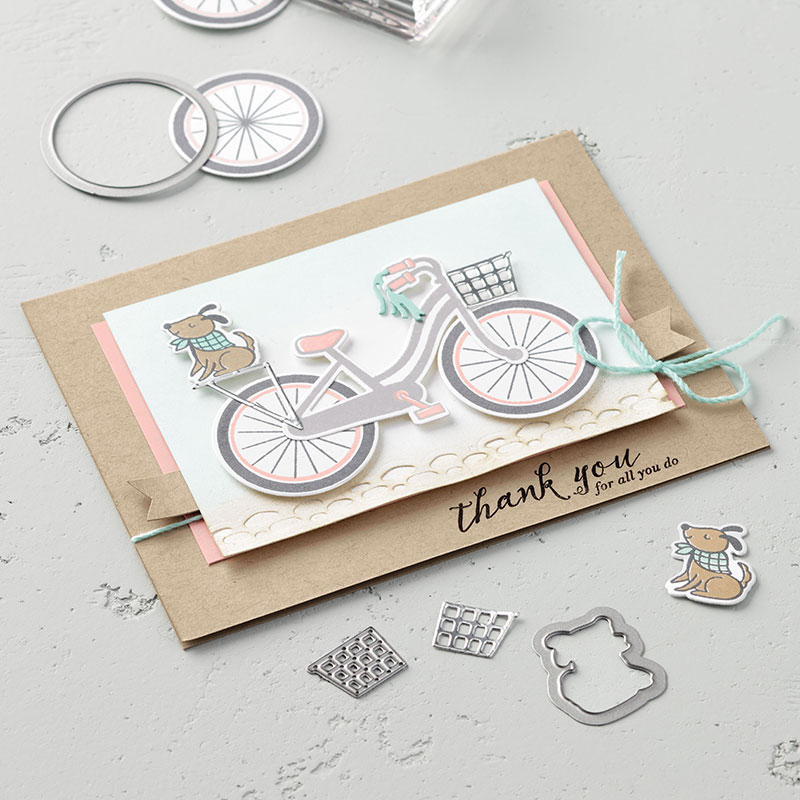 Or you don't have to use the bike at all, look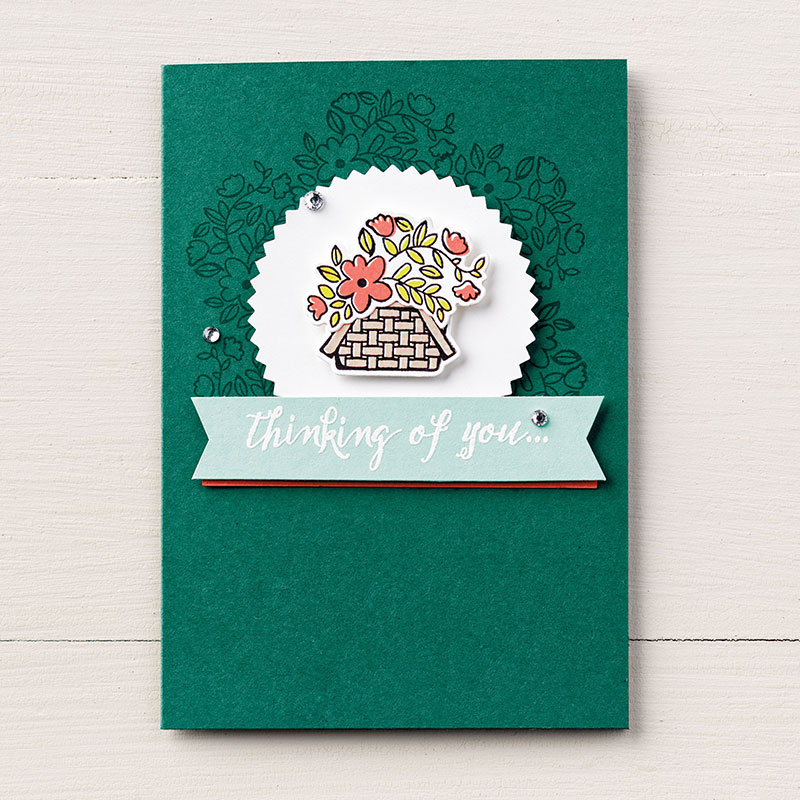 Duh! How on earth did I miss this gem of a bundle... well its on its way, am just waiting for Mr Brown to deliver it.
If you would like to buy this bundle... quick, don't miss out. It on the retiring list, so you won't be able to buy the bundle and save 10% when the new catalogue goes live... You will still be able to purchase both the stamp set and the framelits, but not as a bundle.
Happy Crafting!
Wendy
PS, here is a pikee of our make and takes using this bundle... cute or what!
Product List